EDCO were established by early 2008 as integrated project management and contracting consultancy on interior fitting out, especially for retail construction. Over the years, we have completed successfully in constructing and executing numerous challenging and prestigious projects. With these years of experience, we offer innovative thinking, insightful, practical recommendation for projects to bring the whole into reality.
We focus our service on quality rather quantities. We have key persons to lead the teams of professional subcontractors and direct labours to offer our clients a valued quality product and professional project management services which includes cost control, time management and site supervision.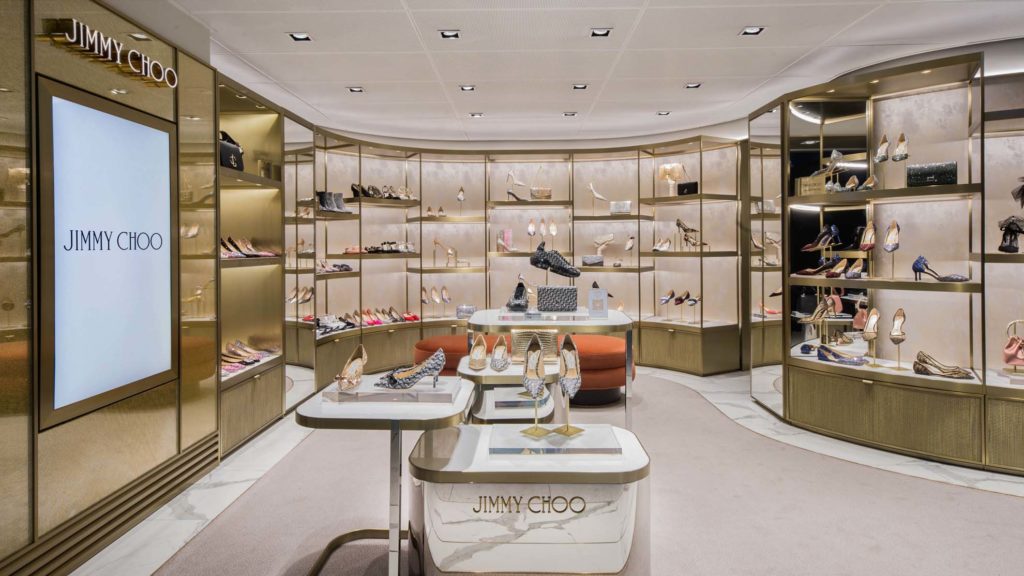 Our services is focusing on the design, management and contracting in different aspect such as retail shops, office, and residential projects.
Other than contracting services, we will provide the services on turnkey project, with the services from shop layout design, project management to construction. With the experience of Eric Yiu on high end luxury fashion industry, we are capable to produce the functional, innovative shop layout to meet with the necessity of different fashion brands.
We believe our vision and mission will deliver a high quality and good result for each project.